Technology
The position:Home > Products > Technology
Turbocharger installation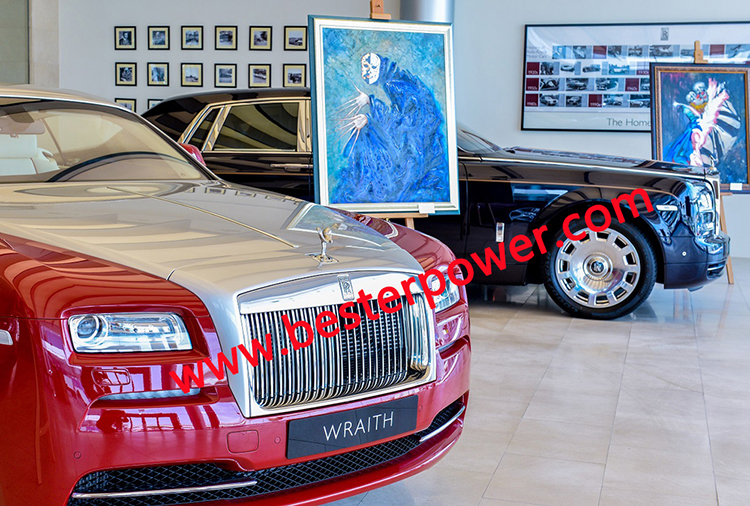 Install the turbine wheel to the engine.Before it without connecting the compressor inlet & oil supply line.
Usingthe new gaskets and O-ring. Secure the nuts/bolts attaching the turbocharger tothe exhaust manifold using the manufacturers recommended settings.
1. Pre-lubrication by car manufacturerspecified oil. To inject ≥30ml oil into turbocharger oil inlet, at the same time to rotatecompressor wheel manually. (The injection recommended by turbocharger/cartridge manufacturer only for replacement).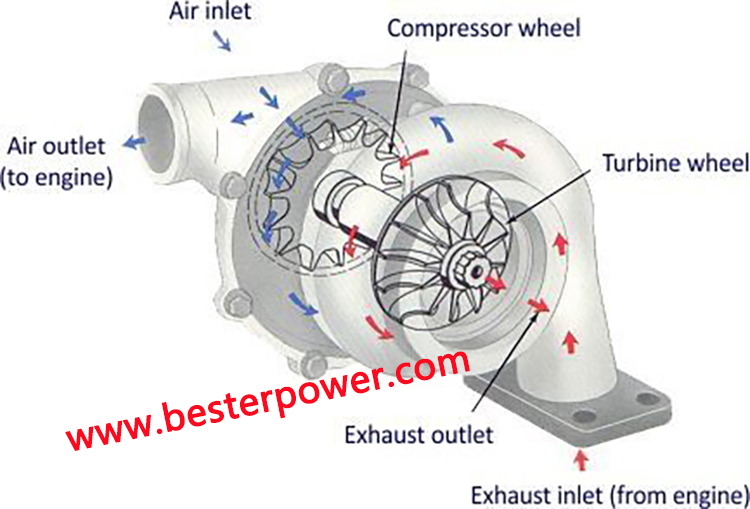 2. Commissioning the engine. SArt theengine to idle running for 15-20 seconds to exclude the air in the oil line.And then turn off the engine to connect the oil feed supply line and oil returnline which oil can smoothly flow through the turbocharger.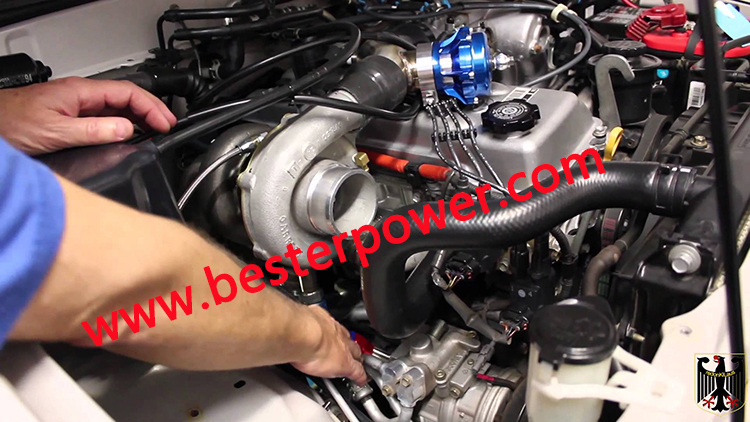 3. Install the air filter. Connect it tothe air inlet of the turbocharger.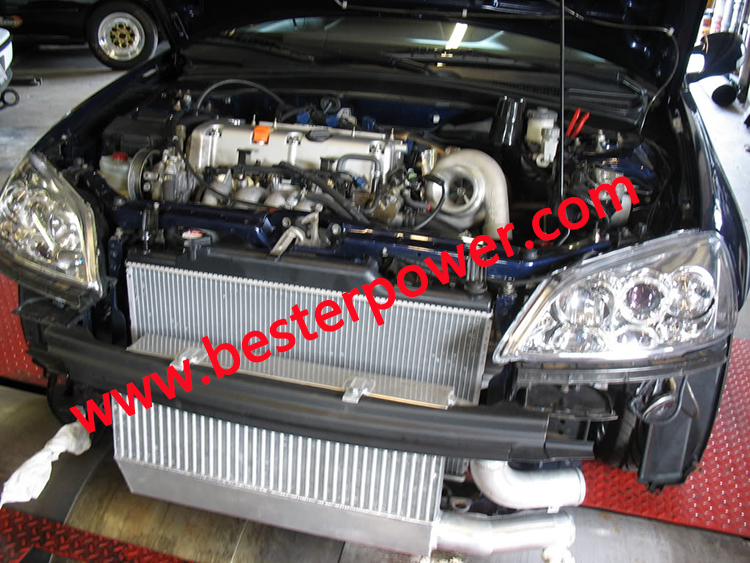 4. Install the exhaust manifold. Connectone to the gas inlet, the other one to be connected to the gas exhaust of theturbocharger.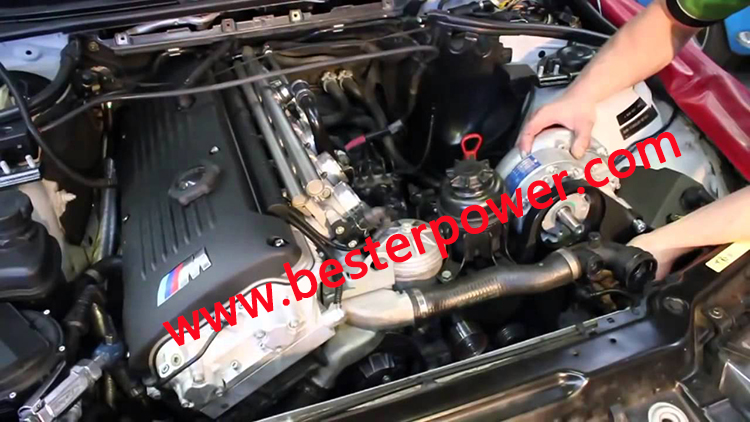 5. Install the intercooler (if any) or airfeed line. Connect it to the air outlet of turbocharger.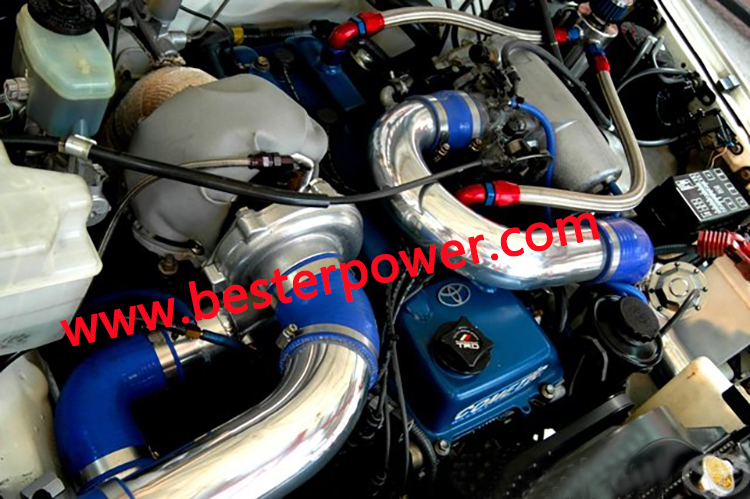 6. If the turbocharger is oil and watercooled model, we need to connect water in line and out line.
7. Commissioning the engine for 3-4 minutesto confirm there is no leaking of oil and air.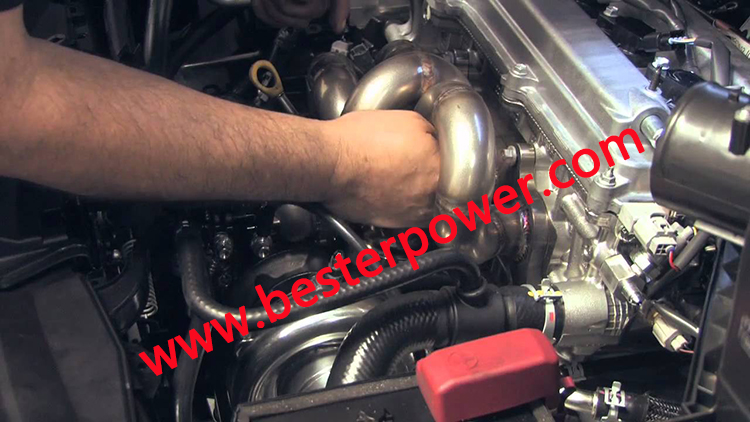 8. The turbocharger can be used normally.Please refering to the necessary attention and maintenance of the carmanufacturer's instruction to prolong its life as possible you can.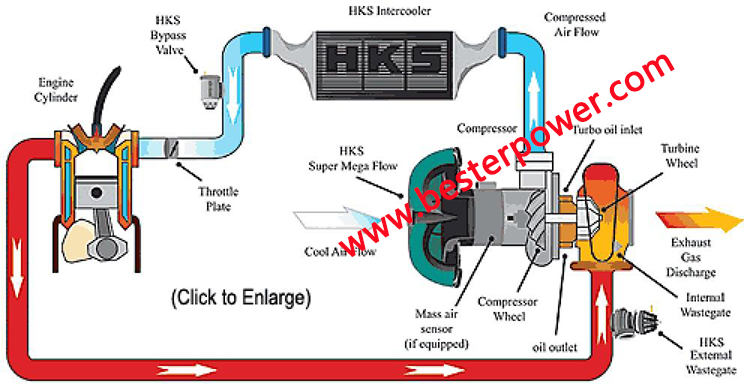 related search

1. How to extend your turbo lifetime
3.Check whether the turbocharger qualified
6.Diesel engine exhaust turbocharger failure cause
8.company Introduction video Web