Technology
The position:Home > Products > Technology
Check whether the turbocharger qualified.
good turbocharger made of bester power company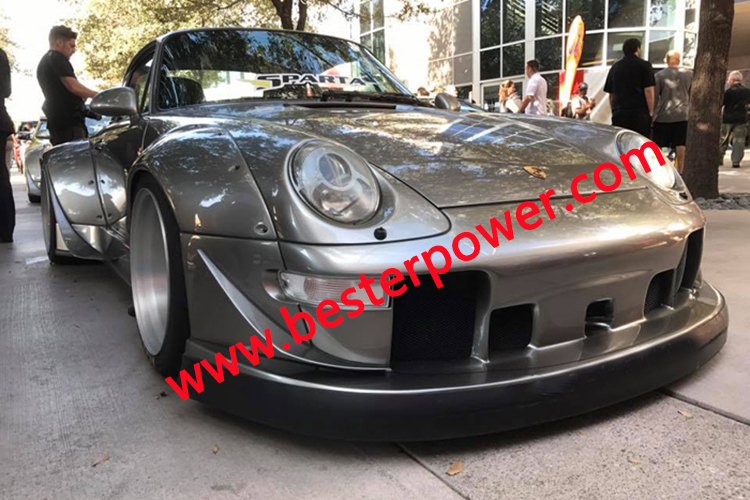 A) you should look at the nameplate on turbocharger, whether with the diesel, customer number match,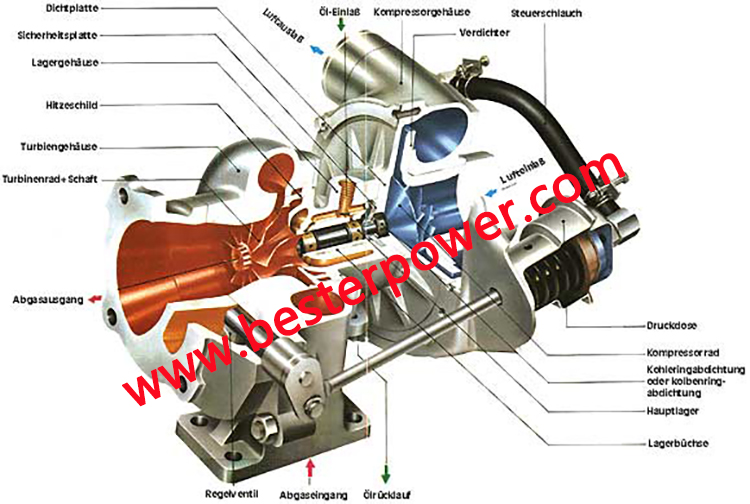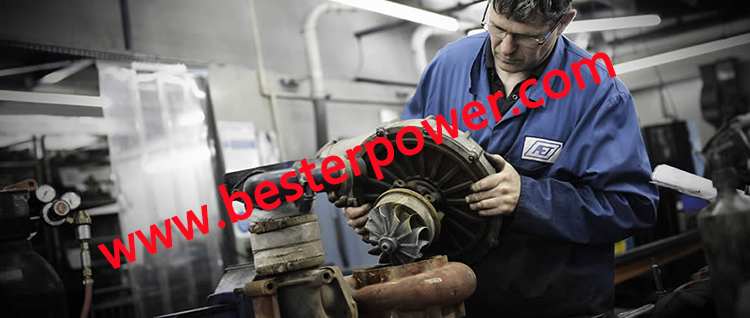 B) the turbocharger rotor rotating is flexible, radial clearance and axial clearance is stipulated in the range. Specific standard is as follows: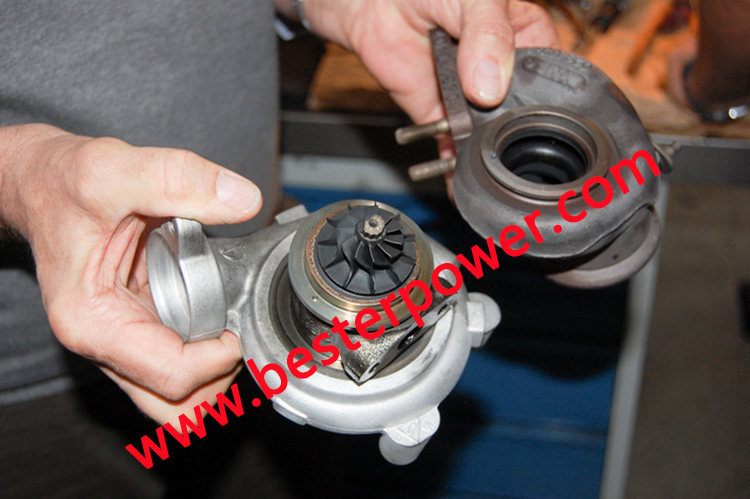 1) axal clearance should be 0.096-0.131mm;\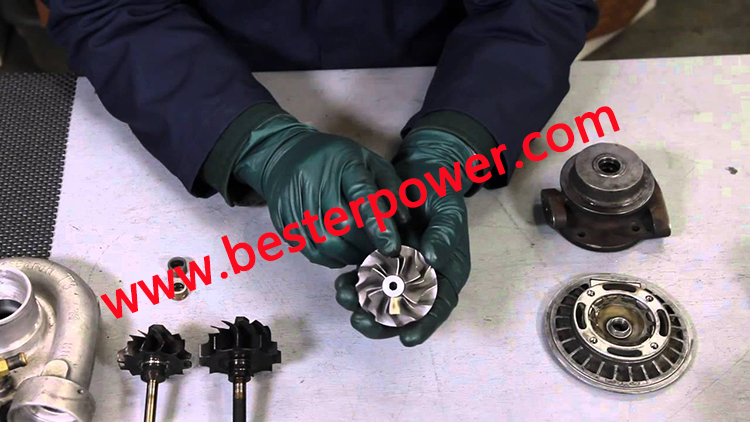 2) radial clearance can use simple and effective measurement methods; upcoming compressor impellers(aluminum shell that end impeller)to pressure shell side, measuring the minimum to radial clearance should be0.15mm.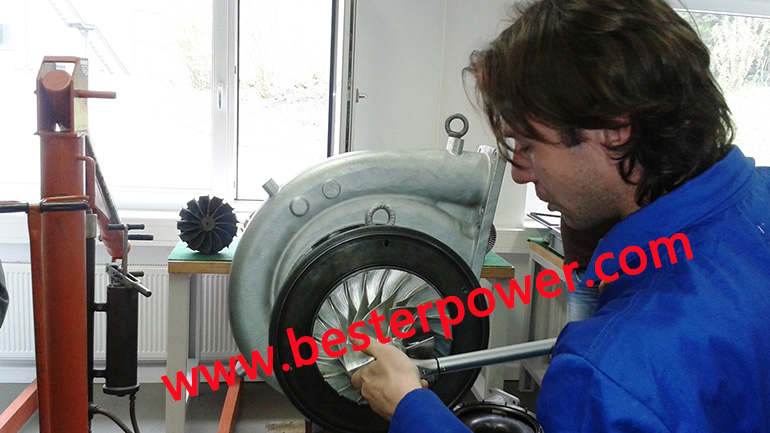 C) If meet above conditions, then the turbocharger is qualified products.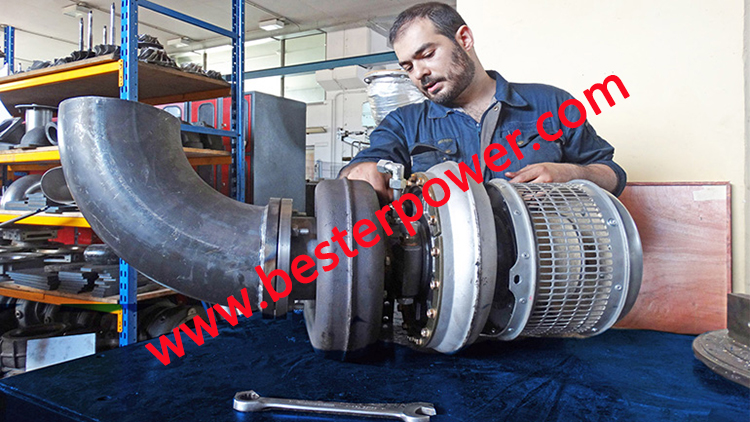 related search

1. How to extend your turbo lifetime
6.Diesel engine exhaust turbocharger failure cause
8.company Introduction video Web